Find your most flattering shades
– proven. Three flattering lip
shades for every skin tone.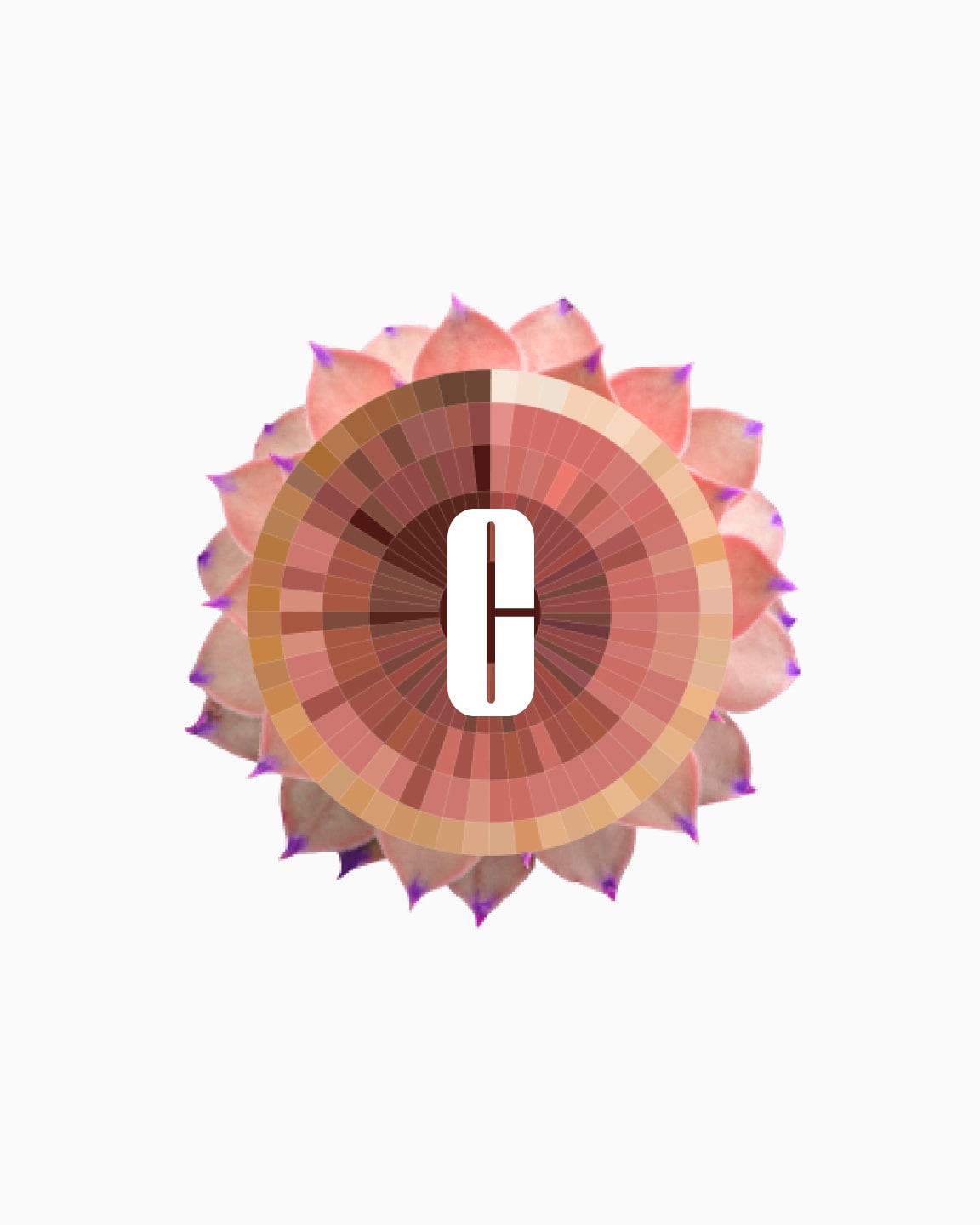 What is Clinique Shade-Match Science™?
It's a proven method for determining your most flattering combination of foundation and lip shades. We use an algorithm built on the Golden Ratio, a harmonious proportion that underlies the most beautiful works of art and nature. Today Clinique has translated this relationship to the world of colour to find the shades that best flatter each other—and you.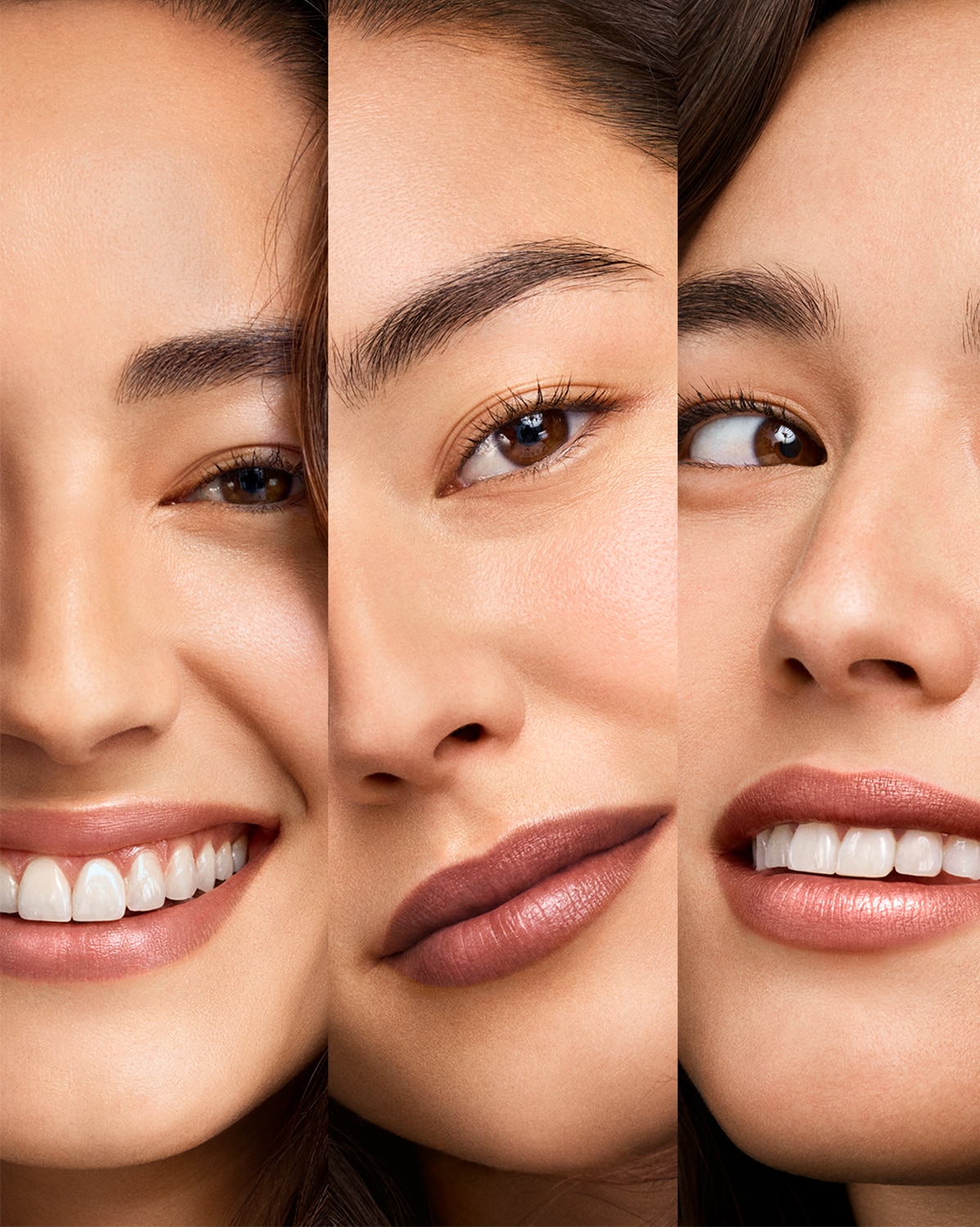 Decode your lip's dress code.
Each shade of Even Better Pop™ Lip Colour Foundation—Naked, Casual, or Glam—offers a different intensity based on the same relationship with your skin tone. So you can play with different looks and moods, knowing each one looks just right.
How To Use Clinique Shade-Match Science.
Step 1. Use the Clinique Shade-Match Science™ wheel to determine your perfect Even Better™ foundation shade.
Step 2. For each foundation shade, you will find 3 flattering lip shades underneath to match your skin tone (see wheel and shade table below).
Step 3. Choose the lip shade that matches your mood — Naked, Casual, Glam — or try out all three.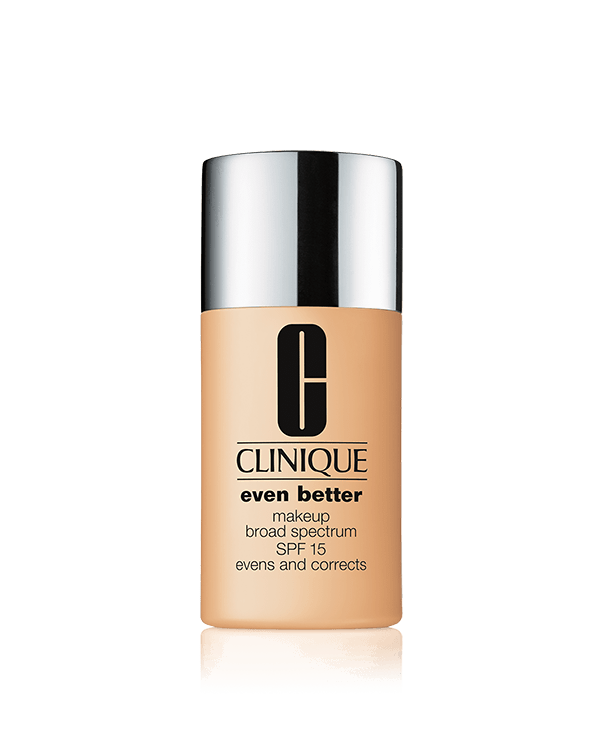 Even Better™ Makeup Broad Spectrum SPF 15
Dermatologist-developed foundation visibly reduces dark spots in 12 weeks.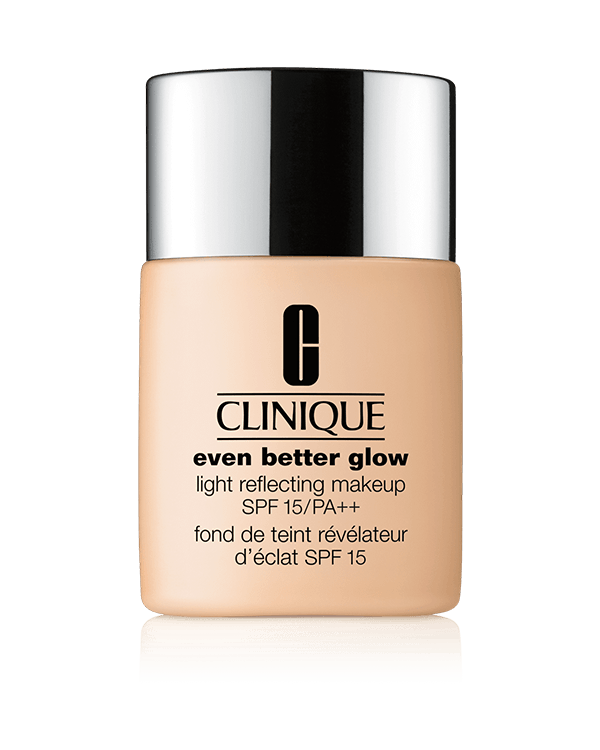 Even Better Glow™ Light Reflecting Makeup Broad Spectrum SPF 15
Dermatologist-developed foundation instantly perfects, and continuously improves skin's radiance and texture. Lightweight fluid gives skin a luminous finish.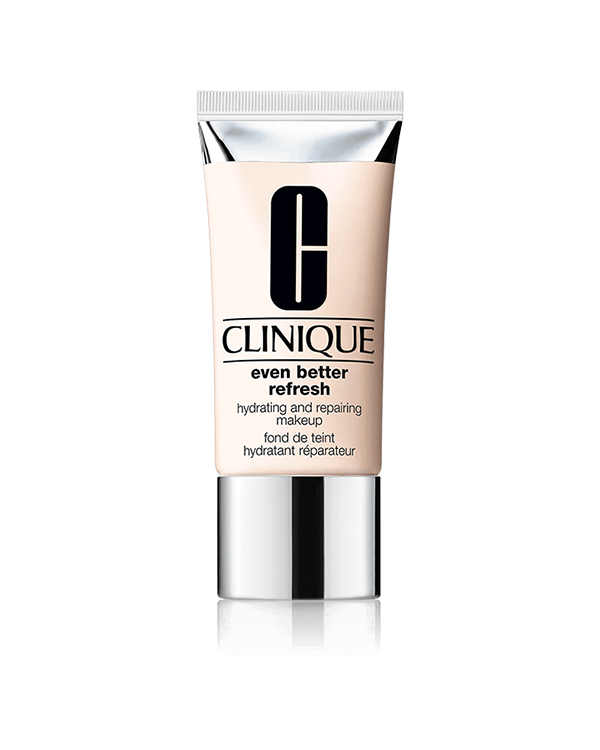 Even Better Refresh™ Hydrating and Repairing Makeup
Full-coverage foundation with 24-hour wear revitalizes skin for a more youthful look.
Beyond Perfecting Foundation and Concealer
A foundation-and-concealer in one for a natural look that lasts 24 hours.