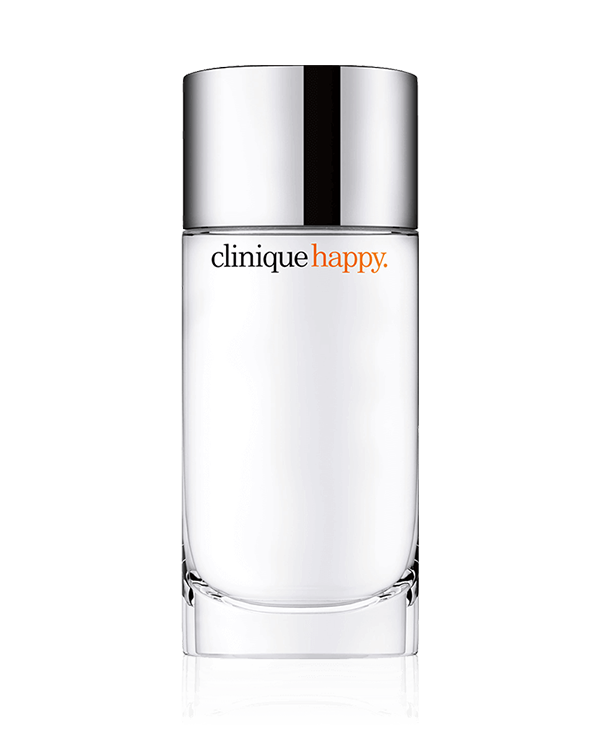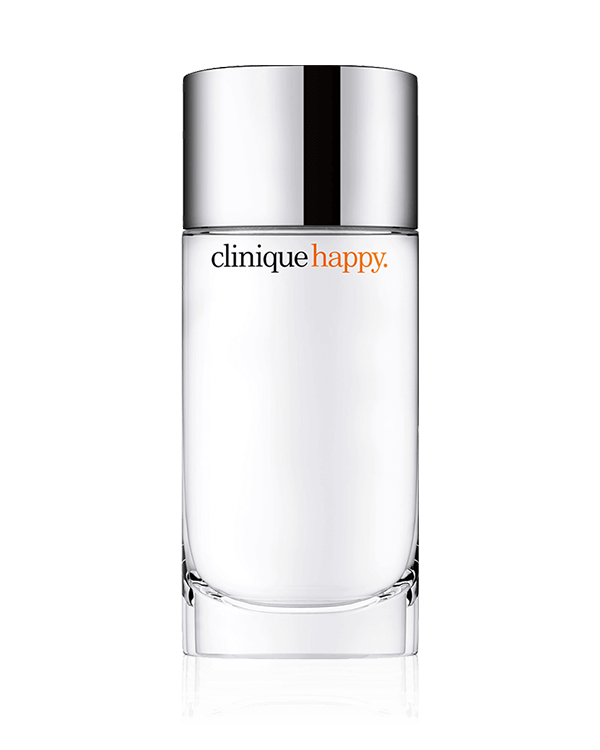 Clinique Happy Perfume Spray
Our best-selling women's fragrance. A hint of citrus. A wealth of flowers. A mix of emotions.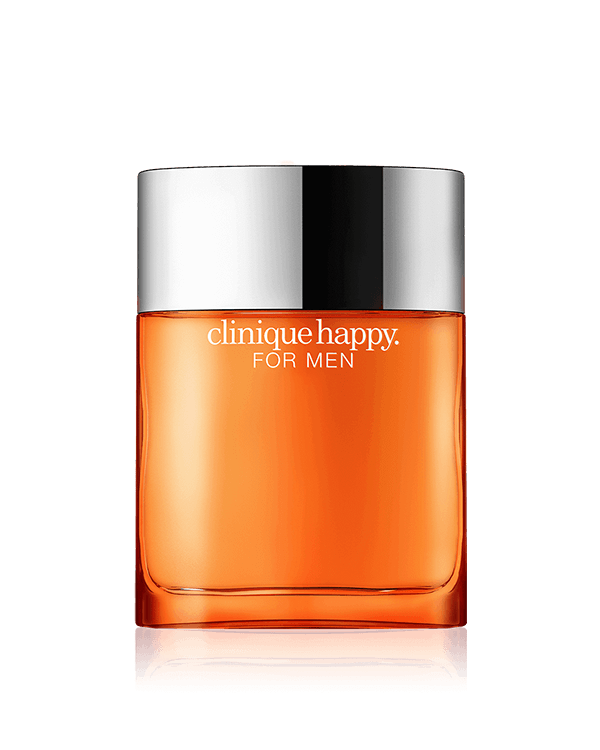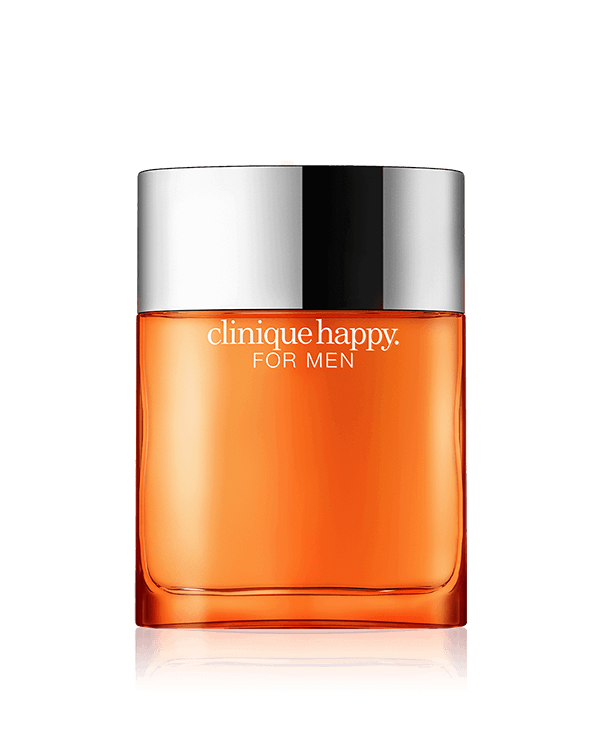 Clinique Happy for Men
Cool. Crisp. A hint of citrus. A refreshing scent for men. Wear it and be happy.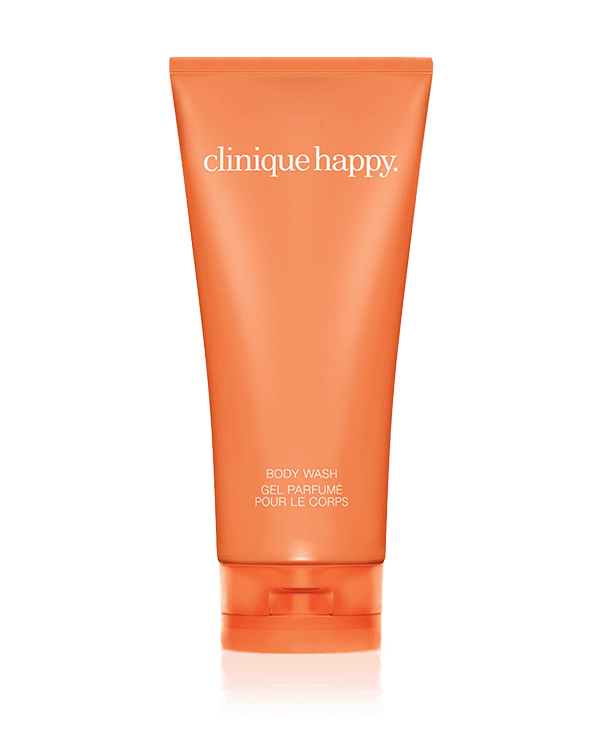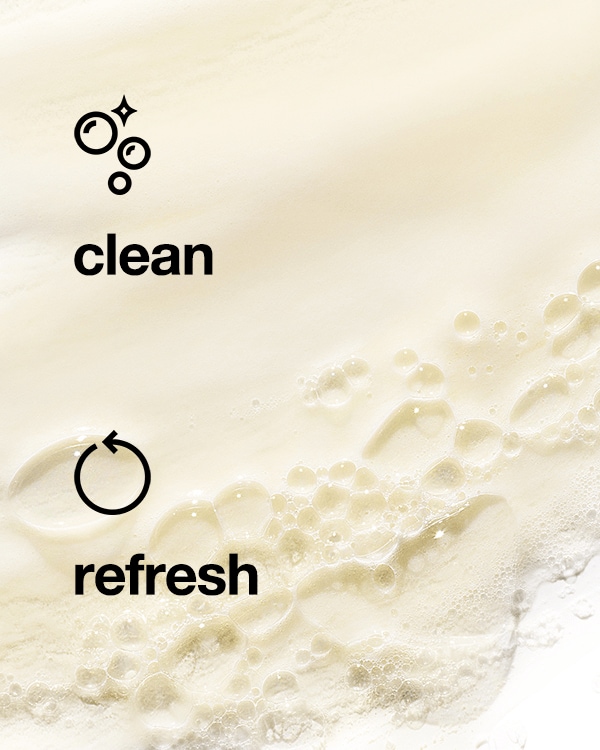 Clinique Happy Body Wash
Refreshing gel bathes you in our feel-good Clinique Happy™ fragrance.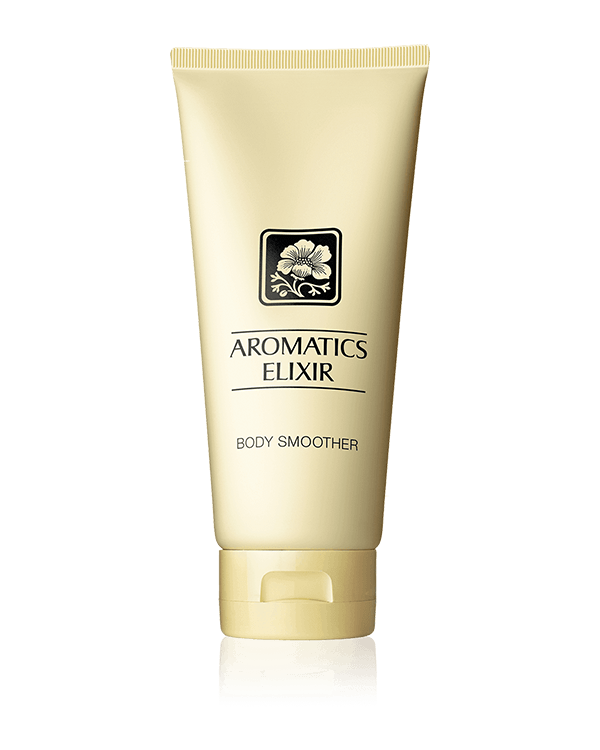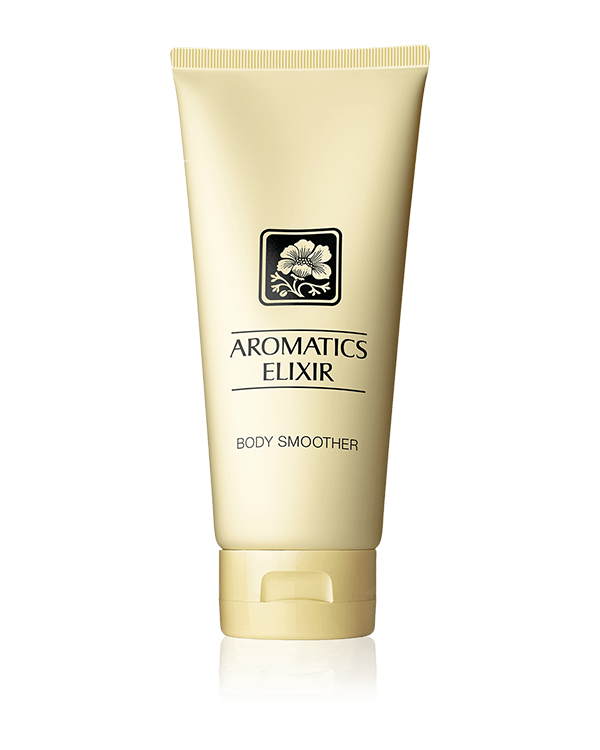 Aromatics Elixir Body Smoother
Our intriguing Aromatics Elixir™ fragrance in a skin-silkening body lotion.