Skin-typed cleansers leave skin fresh, comfortable. Shaving greats prep and soothe for your closest shaves ever.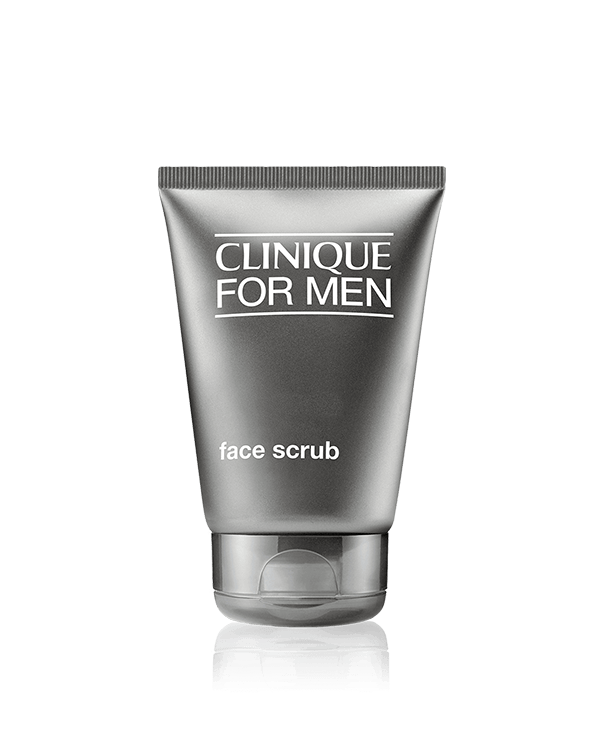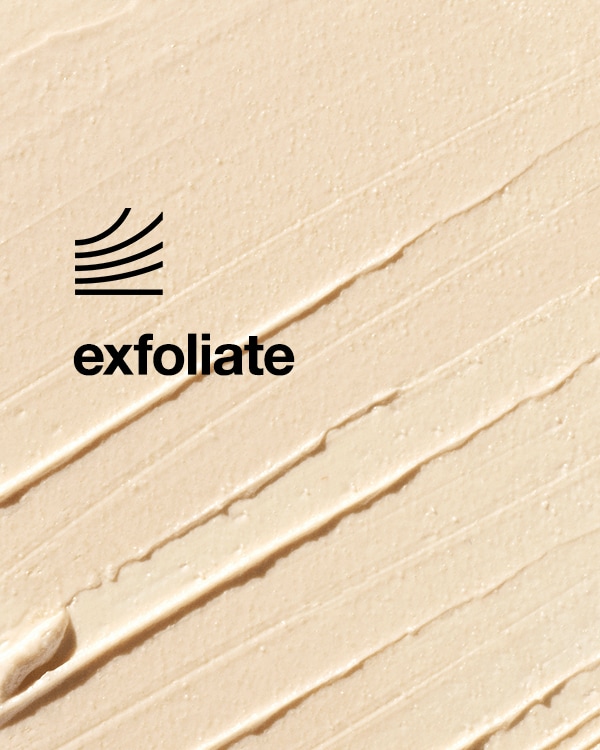 Clinique For Men™ Face Scrub
Perfect shave-prepper revives, smooths, de-flakes.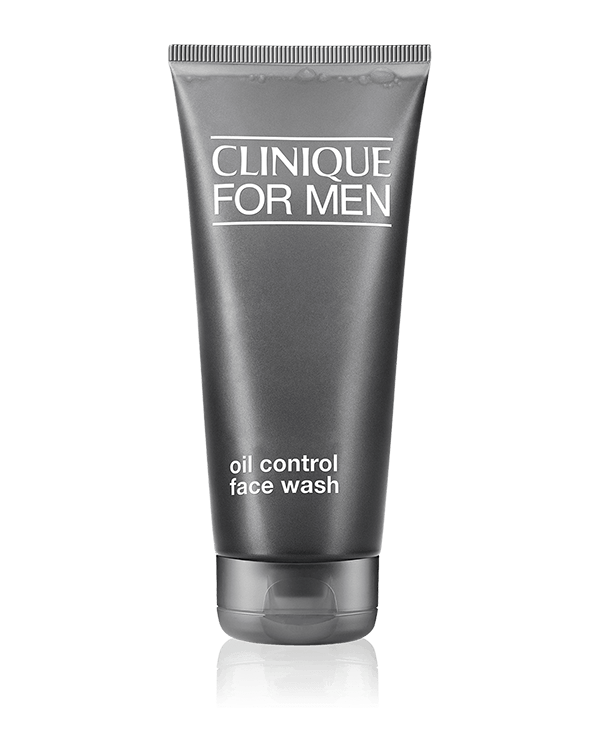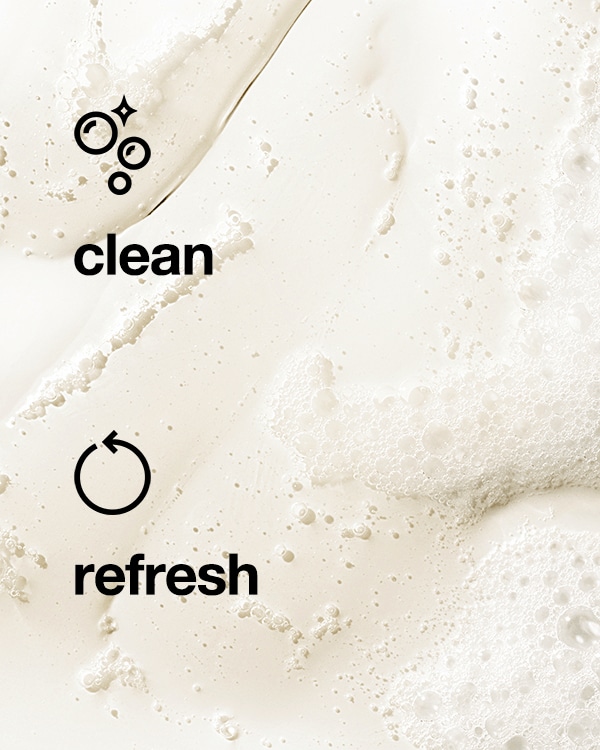 Oil Control Face Wash
Oil-control cleanser for normal to oily skins.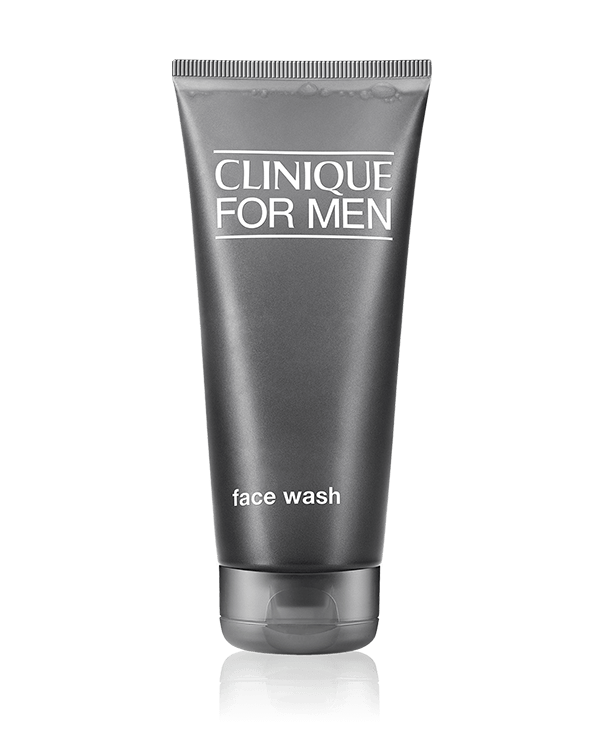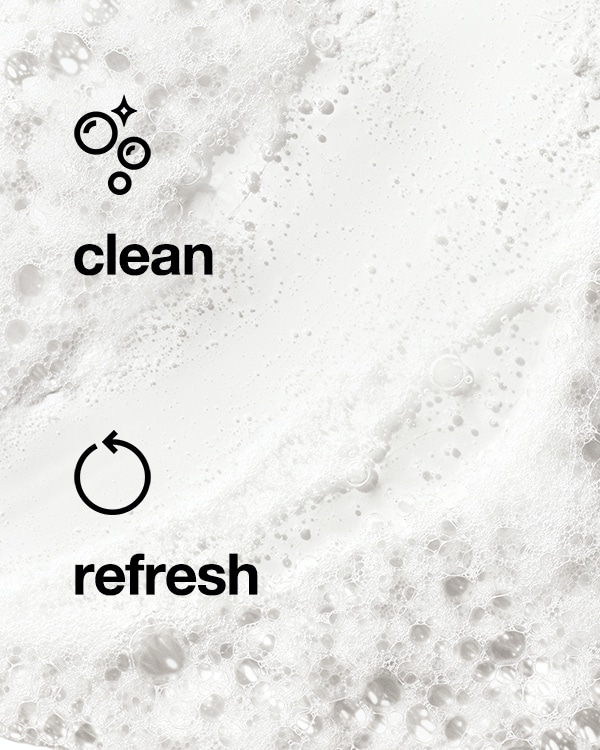 Face Wash
Gentle yet thorough cleanser for normal to dry skins.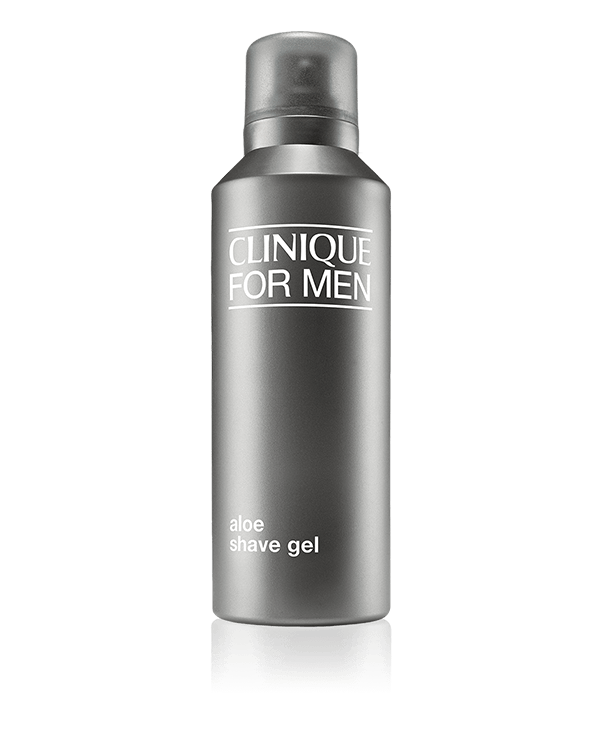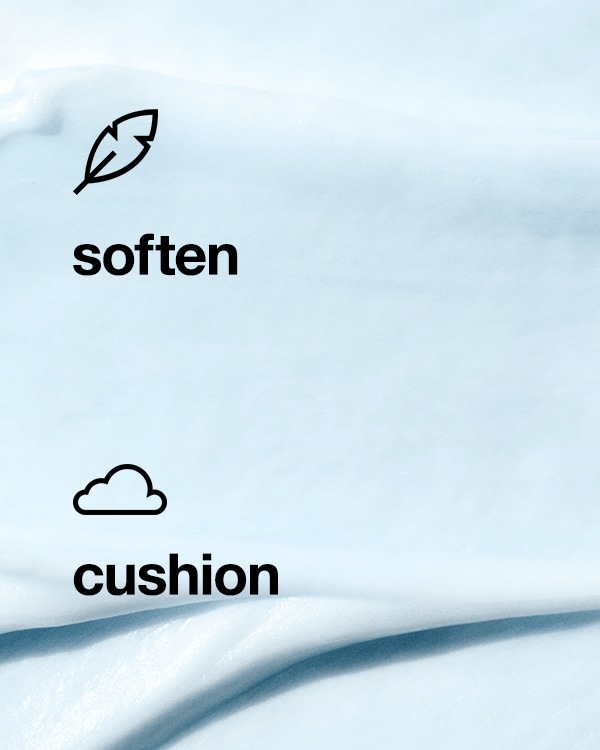 Aloe Shave Gel
Softens, cushions beard for a smooth, close shave.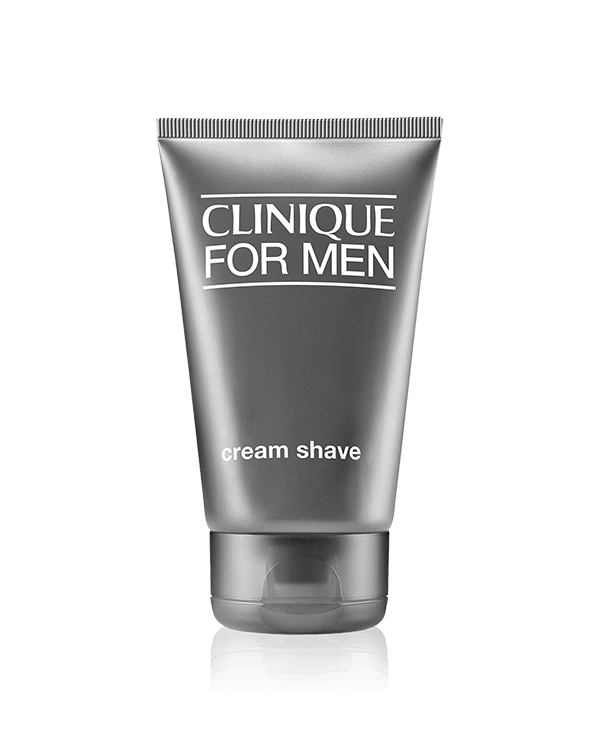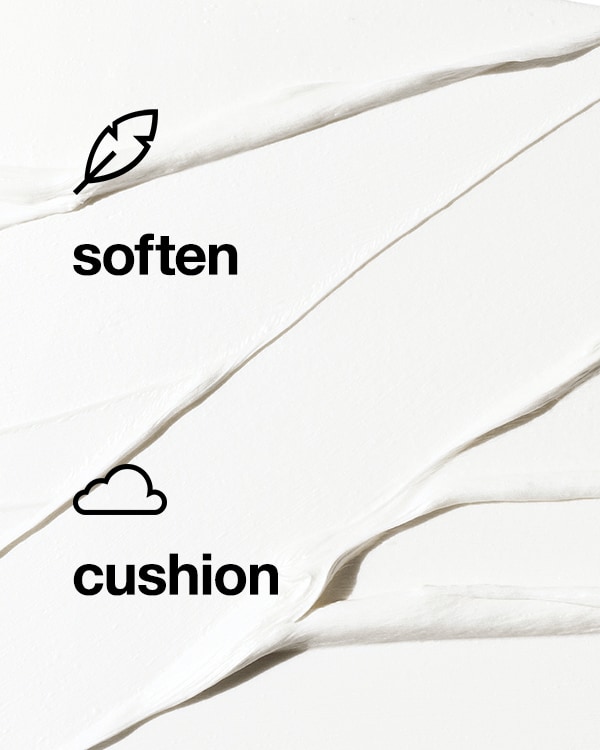 Cream Shave
Rich, lathering cream leaves skin sleek, smooth and comfortable.