Silky, natural-looking shades that build, blend beautifully for a fresh-faced look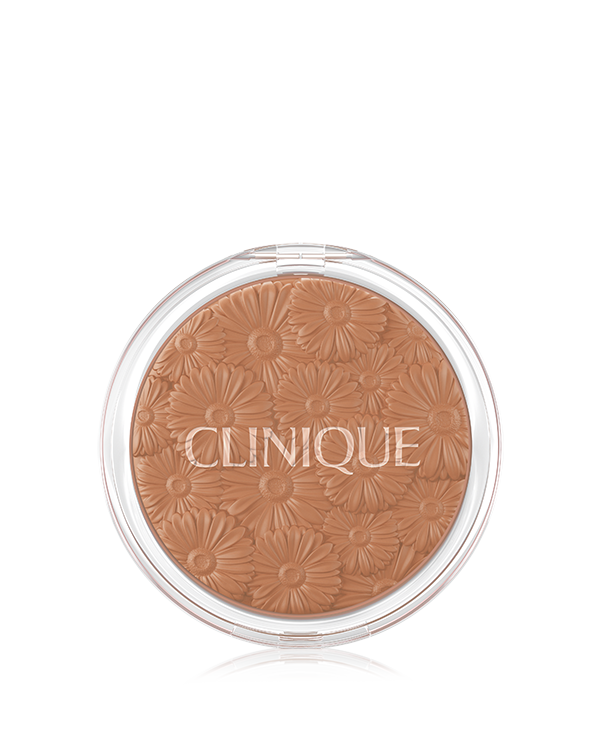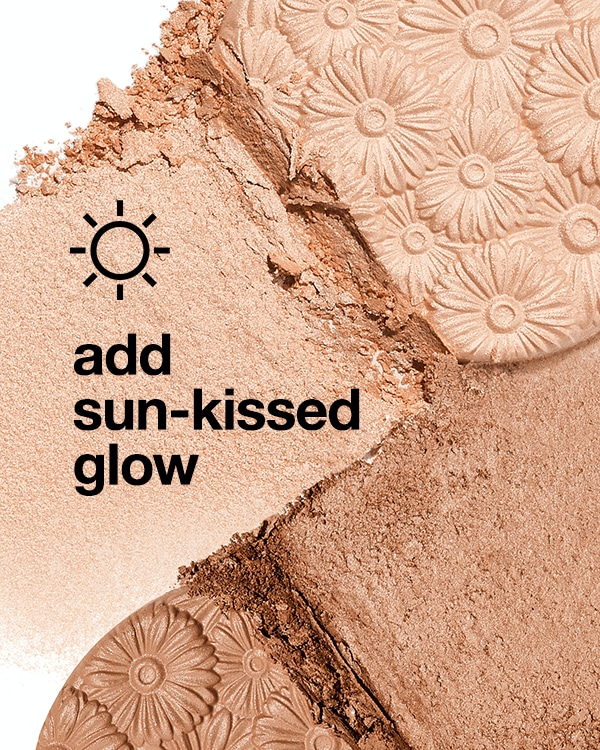 Powder Pop™ Flower Bronzer
Silky-smooth bronzer for a natural, sun-kissed look.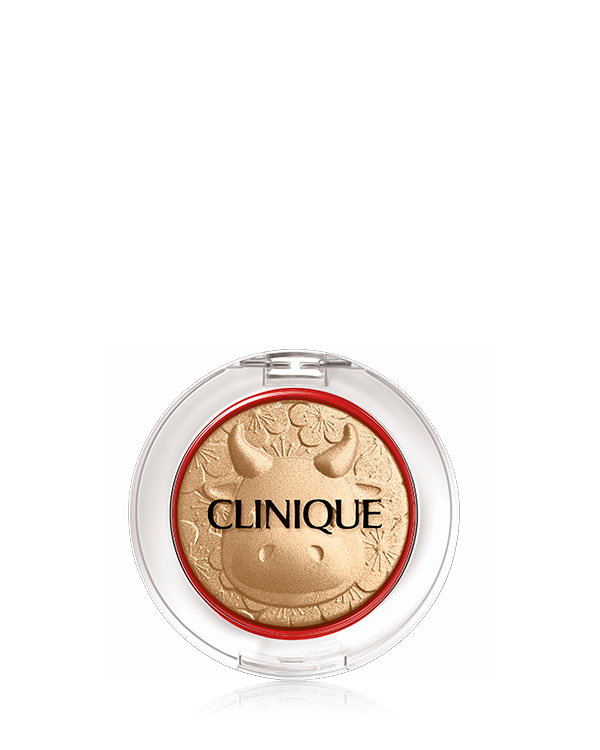 Limited Edition Cheek Pop™ Highlighter
Limited-edition Lunar New Year design highlighter in Gold Celebration Pop.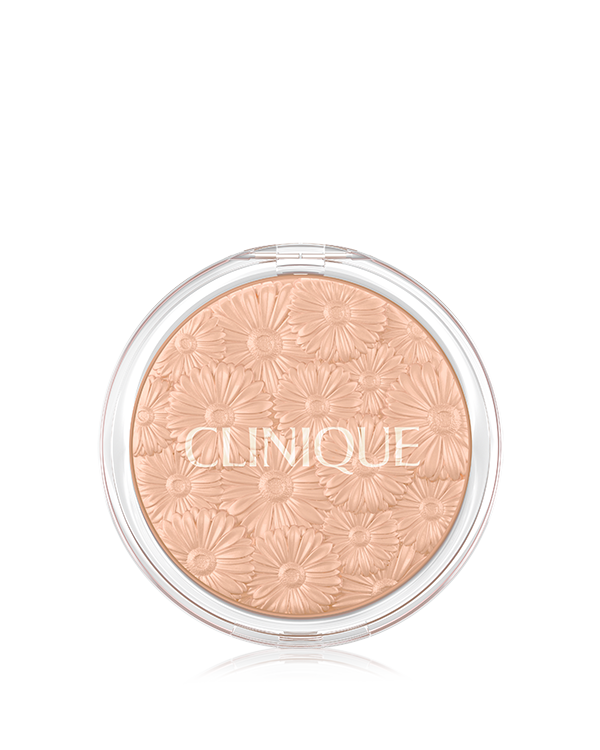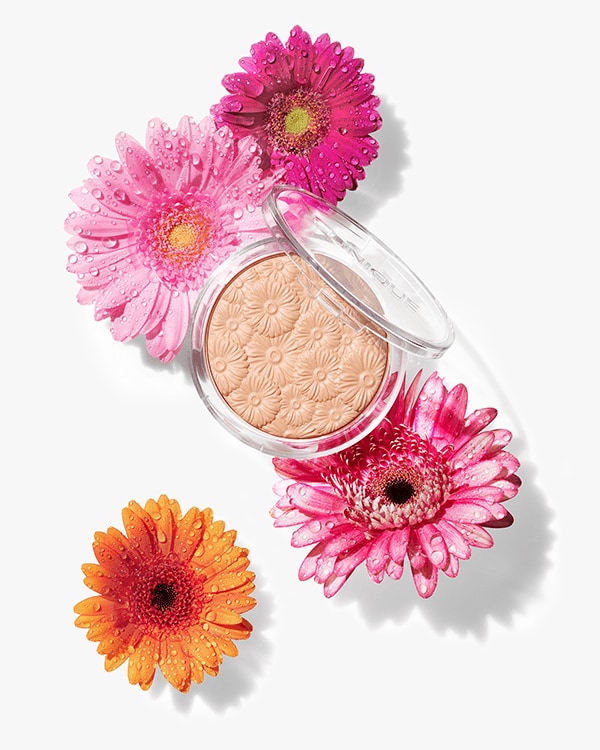 Powder Pop™ Flower Highlighter
Long-wearing, silky-smooth highlighter for a soft, luminous glow.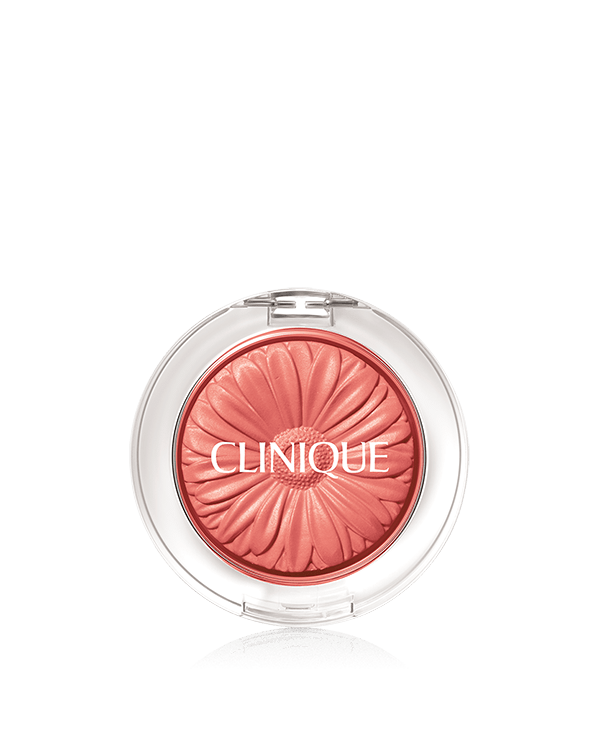 Cheek Pop
A burst of colour, buildable and bright.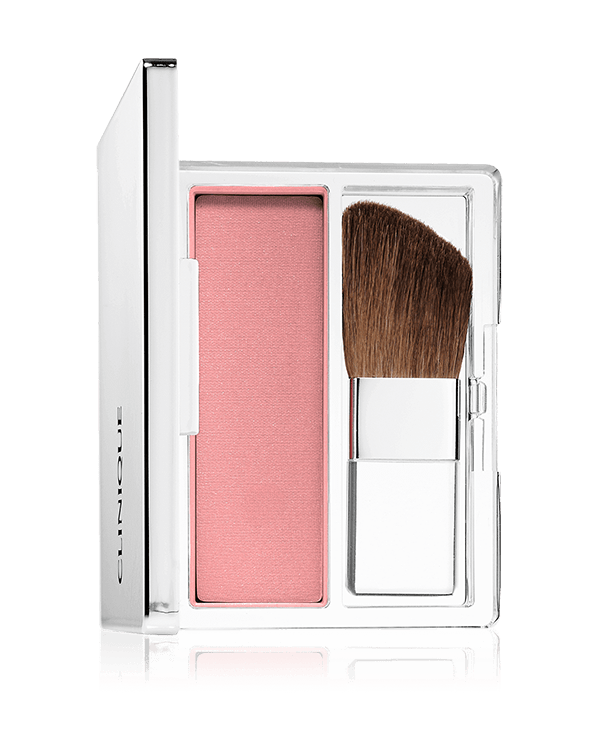 Blushing Blush Powder Blush
Fresh, natural colour builds to desired intensity with sculpting brush. Lasting wear, oil-free.