Cleansers & Makeup Removers
Meet our clean-sweep specialists.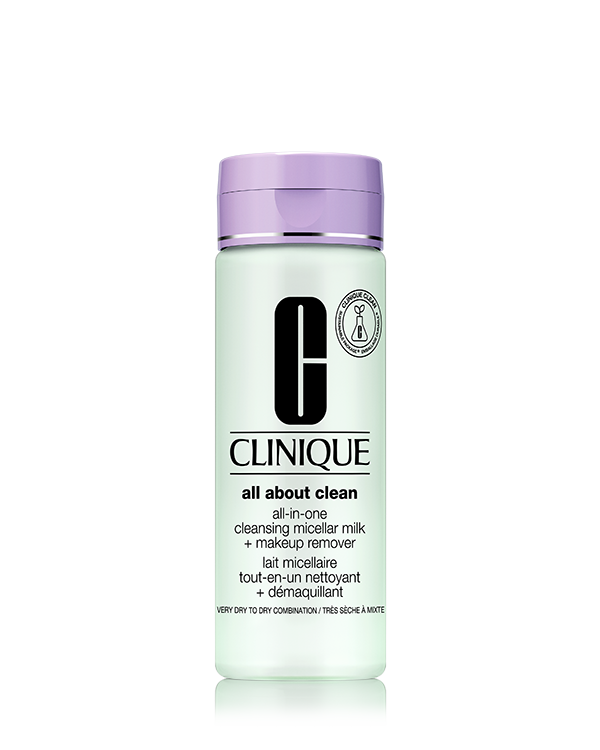 All-in-One Cleansing Micellar Milk + Makeup Remover
(Very Dry to Dry Combination Skin)
Who It's For
Available in 2 skin-typed formulas.
• Skin Types 1 & 2 for Very Dry to Dry Combination Skin. Creamy formula. With purple cap.
• Skin Types 3 & 4 for Combination Oily to Oily Skin. Lightweight milky-liquid formula. With pink cap.

What It Is
Dual-usage micellar milk cleanses and removes makeup in one easy step.

What It Does
Cleanses skin of pollution and impurities and removes face, lip and eye makeup in one comforting yet refreshing step. Appropriate for sensitive eyes and contact lens wearers. Non-acnegenic.

Key Ingredients
Formulated with glycerine, vitamin E, and algae extract for a softer, more conditioning cleanse.

Our Clinique Clean Philosophy
Our formulas: No parabens. No phthalates. No fragrance. Just happy skin.
Our packaging: Bottle is 96% plant-derived plastic. Cap is 25% post-consumer recycled material.
• What does plant-derived plastic mean? It's made from an agricultural byproduct of processing sugarcane that would otherwise be discarded.
• What does post-consumer recycled (PCR) material mean? It's a material (such as a plastic water bottle) that's already been used and would otherwise have been thrown away. This reduces the creation of new plastic waste.
• How to recycle: This bottle is widely recyclable. Rinse the bottle, reattach the cap, then place in a recycling bin.


What else is this product free of?
SLS, synthetic colors.

How To Use
• Gently massage over dry face, lips and eyes.
• Tissue or rinse off.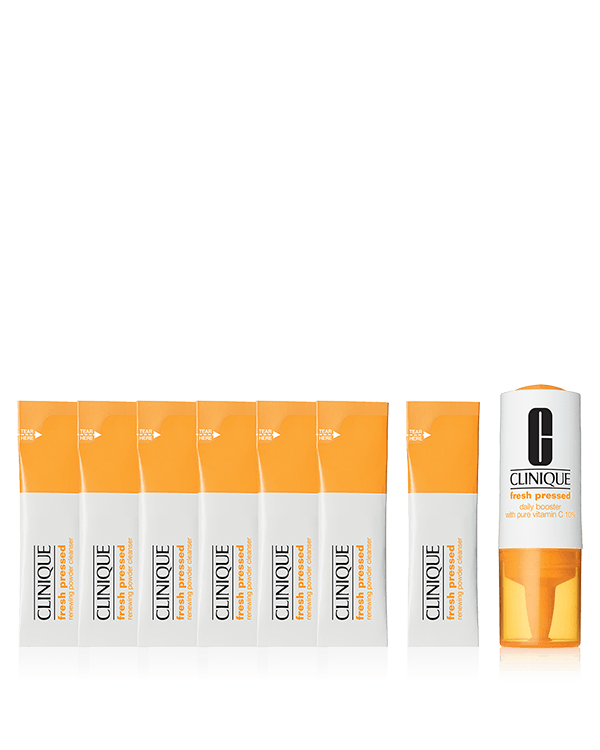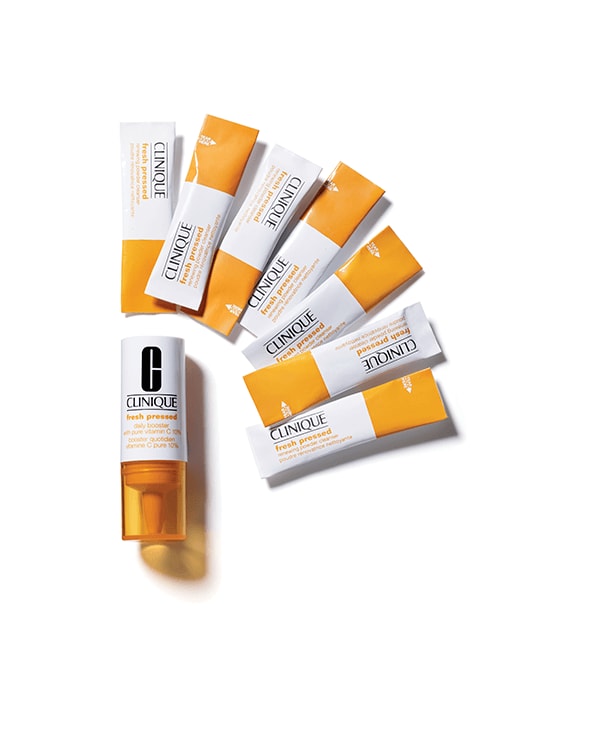 Clinique Fresh Pressed™ 7-Day System with Pure Vitamin C
Recapture younger-looking skin with the de-aging power of fresh, potent Vitamin C.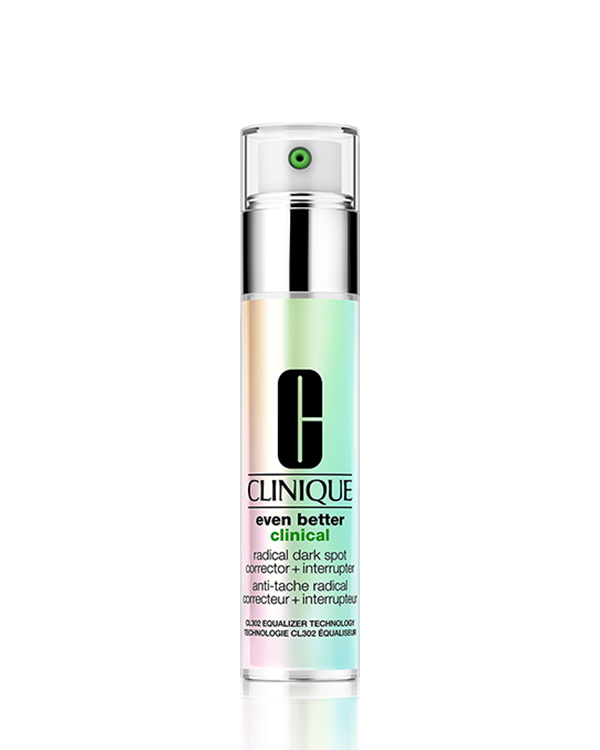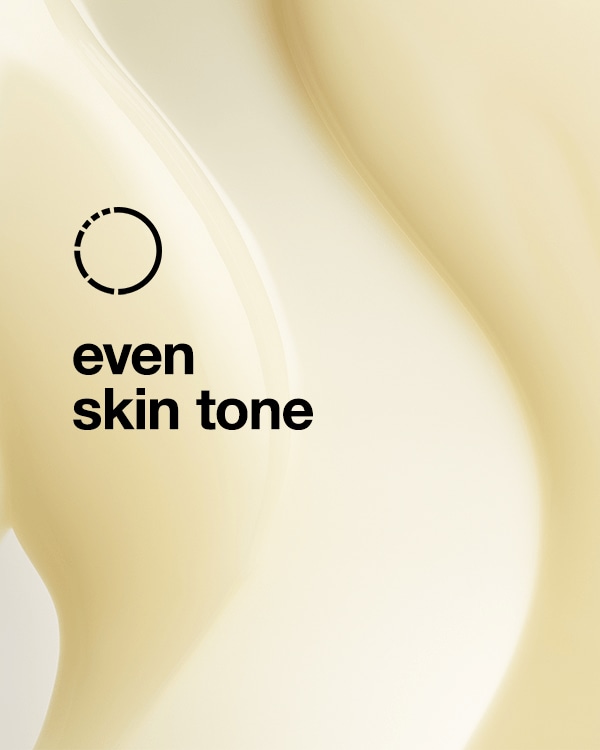 Even Better Clinical™ Radical Dark Spot Corrector + Interrupter
A powerful brightening serum that helps visibly correct discoloration and acne scars, while interrupting future dark spots.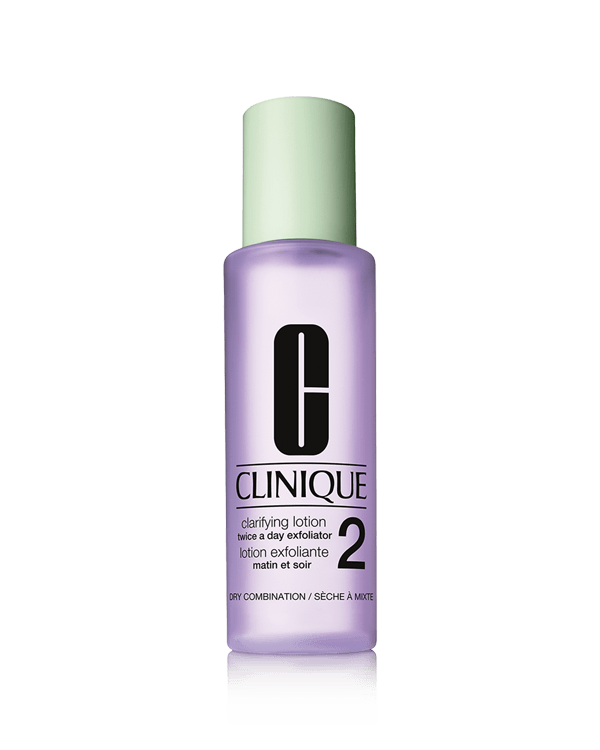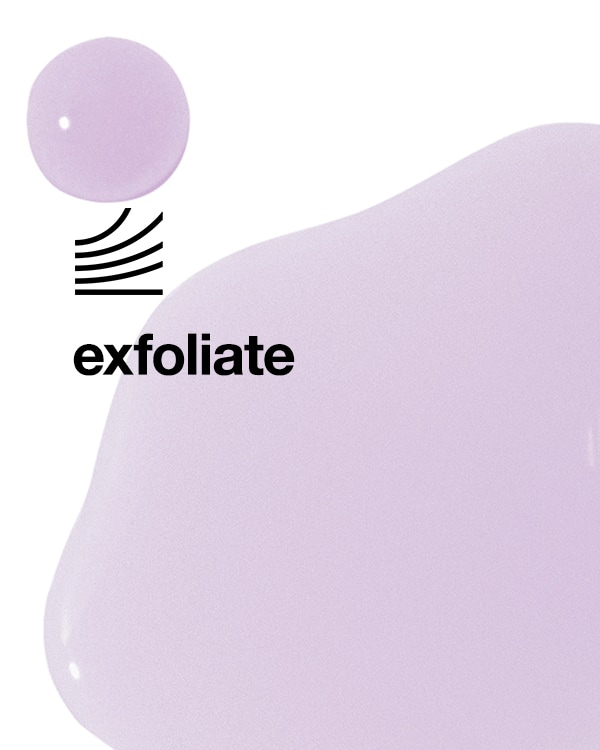 Clarifying Lotion 2
Dermatologist-developed exfoliating lotion for Dry Combination Skin.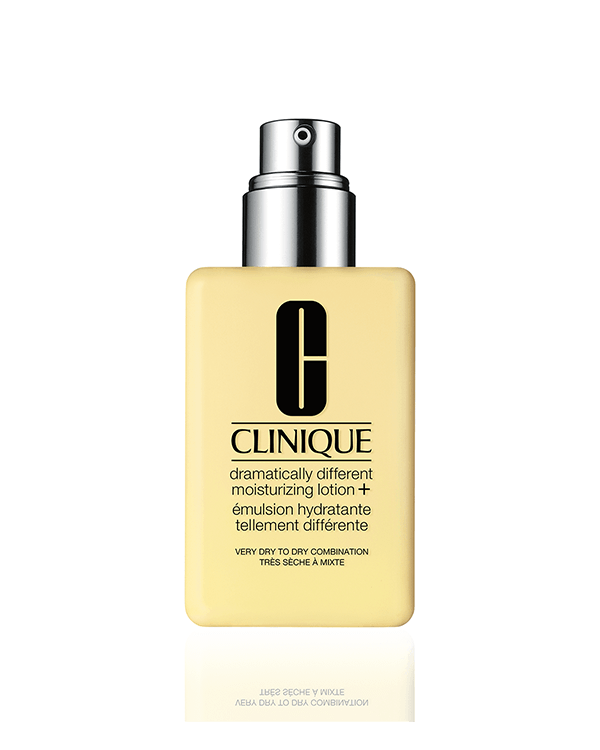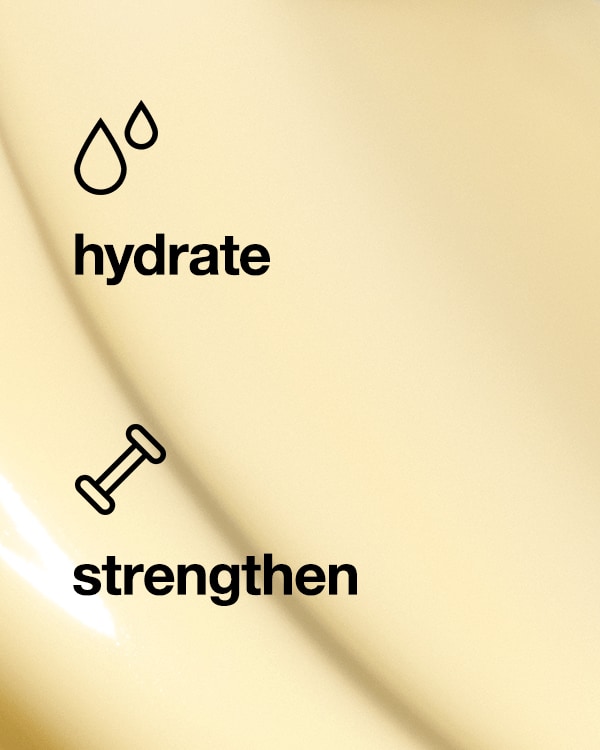 Dramatically Different
Moisturizing Lotion+
Dermatologist-developed face moisturizer softens, smooths, improves.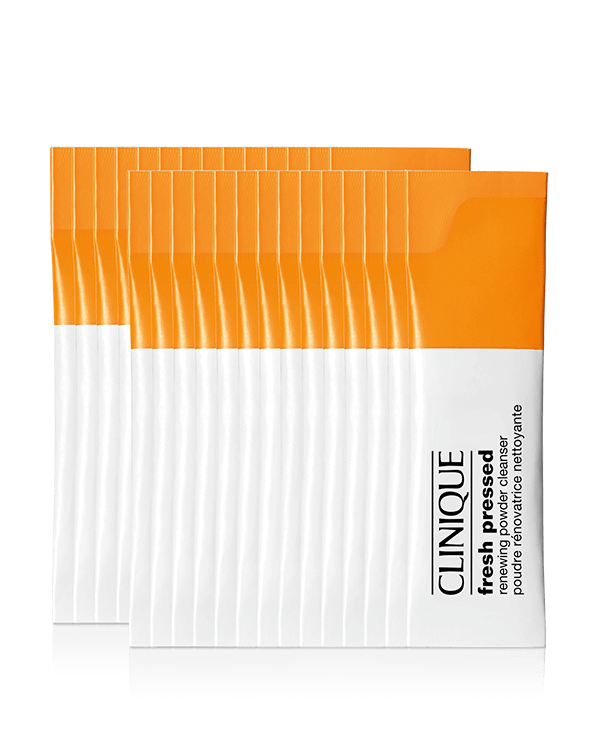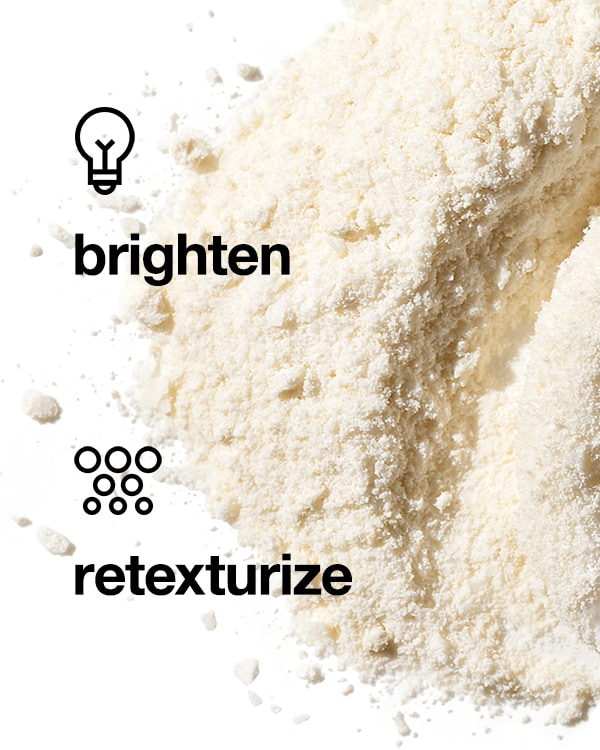 Clinique Fresh Pressed™ Renewing Powder Cleanser with Pure Vitamin C
Water-activated powder cleanser with fresh Vitamin C to purify, brighten, retexturize.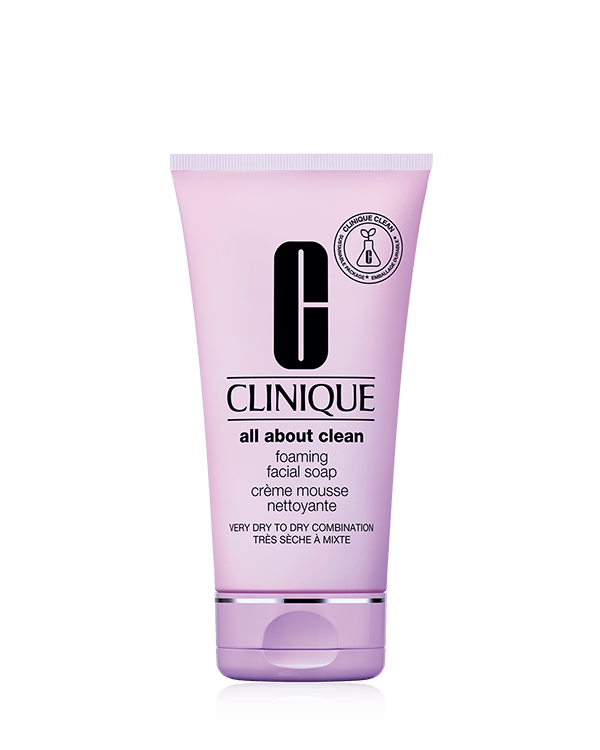 Foaming Facial Soap
Foaming facial soap specially formulated for sonic cleansing.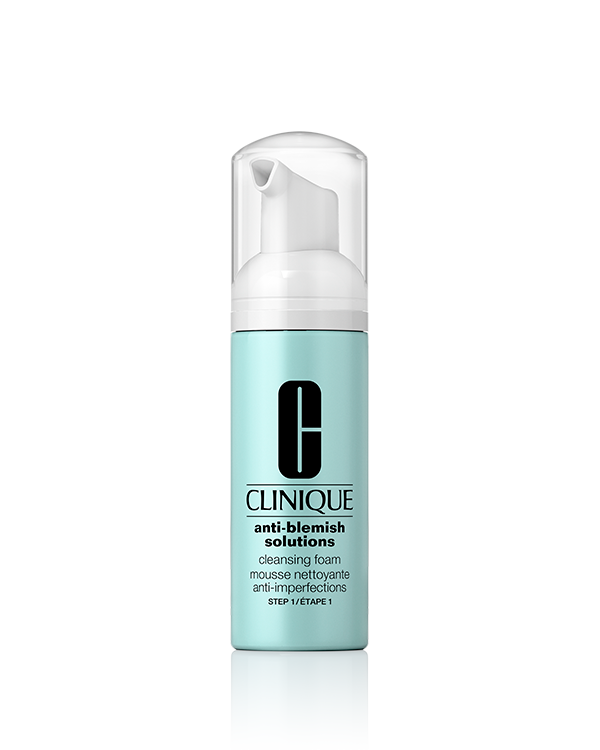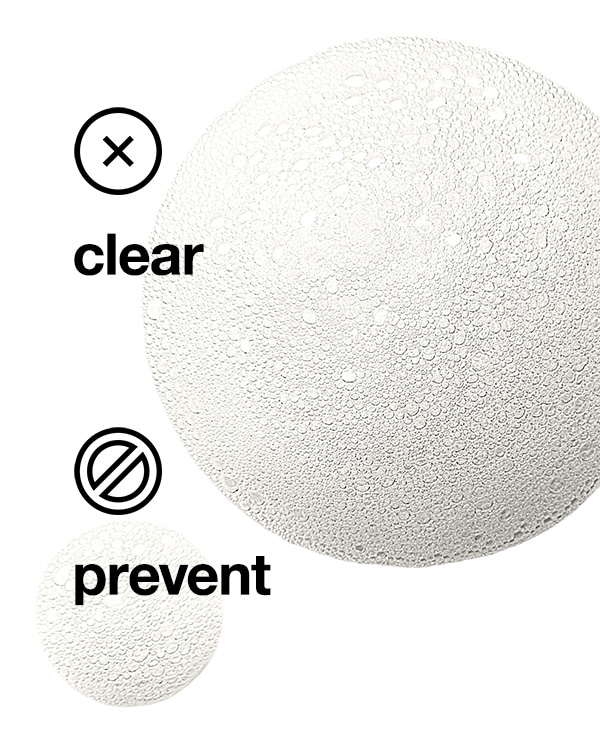 Anti-Blemish Solutions Cleansing Foam
Cleansing foam powered by 2% salicylic acid helps clear and prevent acne, and unclog pores.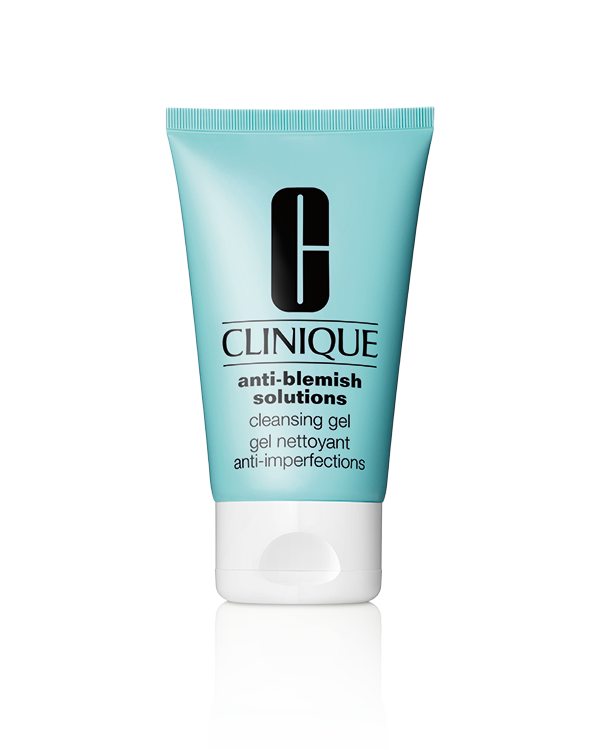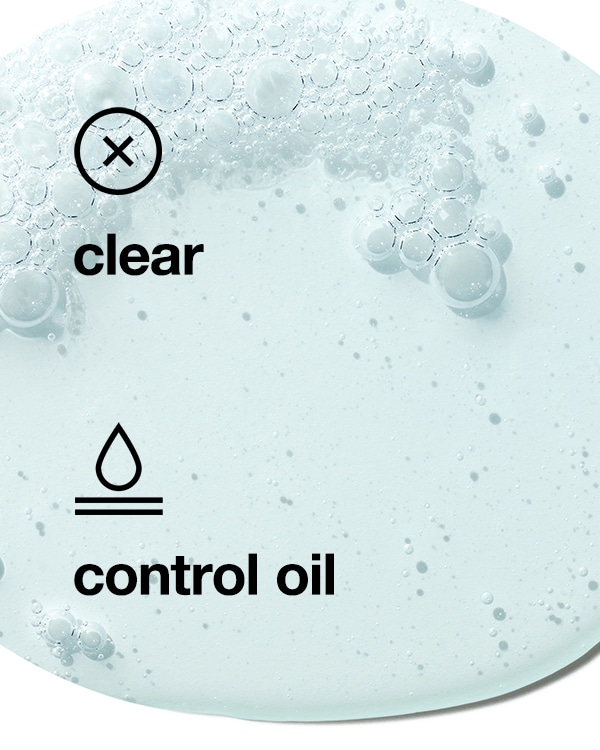 Anti-Blemish Solutions Cleansing Gel
Refreshing, medicated cleanser with 2% salicylic acid helps clear acne and prevent future breakouts.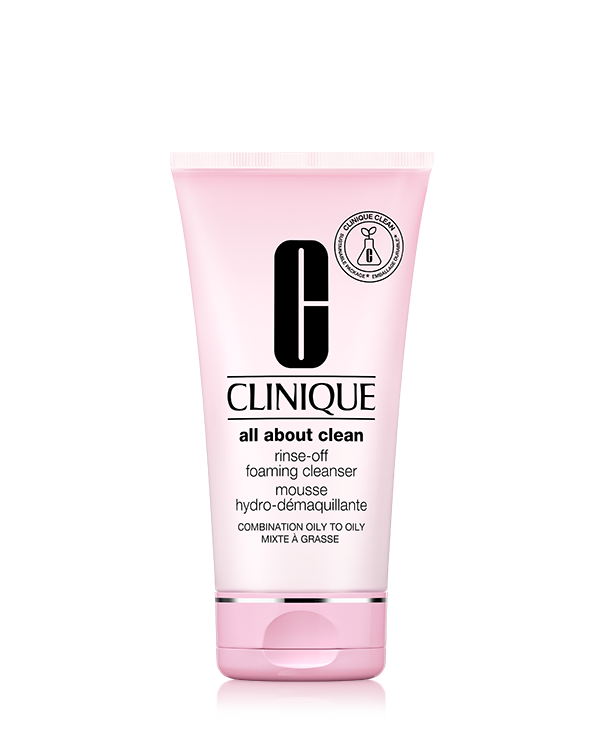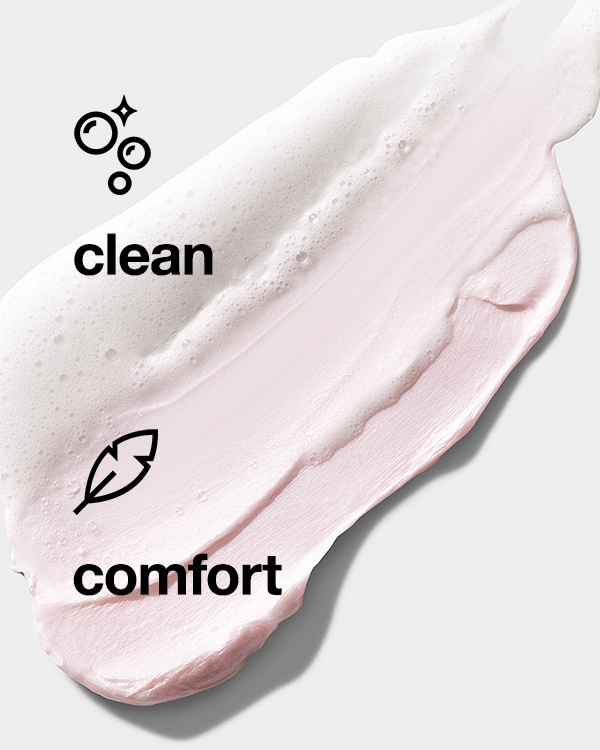 Rinse-Off Foaming Cleanser
Cream-mousse cleanser gently and effectively rinses away makeup.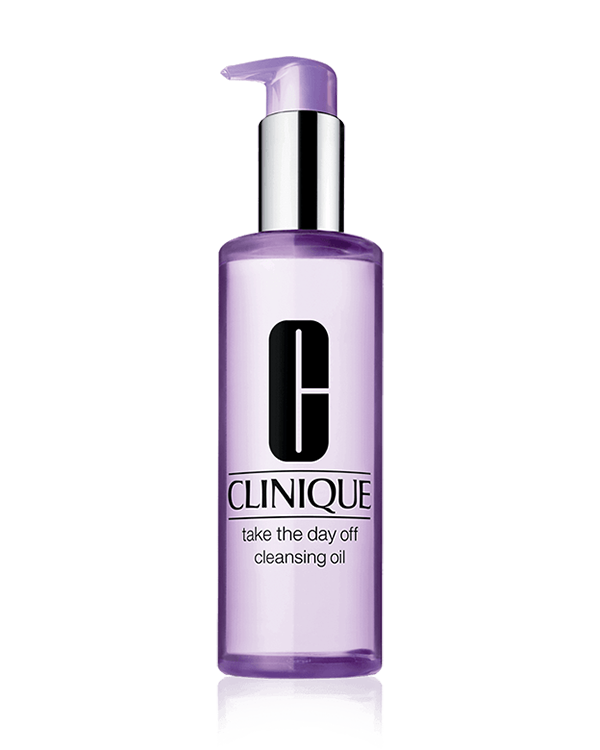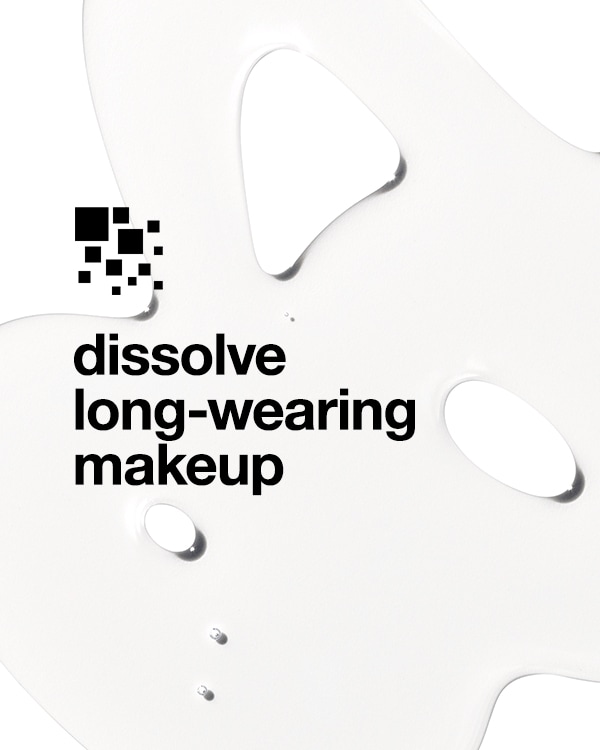 Take the Day Off Cleansing Oil
Cleansing oil immediately dissolves tenacious face makeup, oil, and impurities.
Take The Day Off Cleansing Balm
Our #1 makeup remover in a silky balm formula.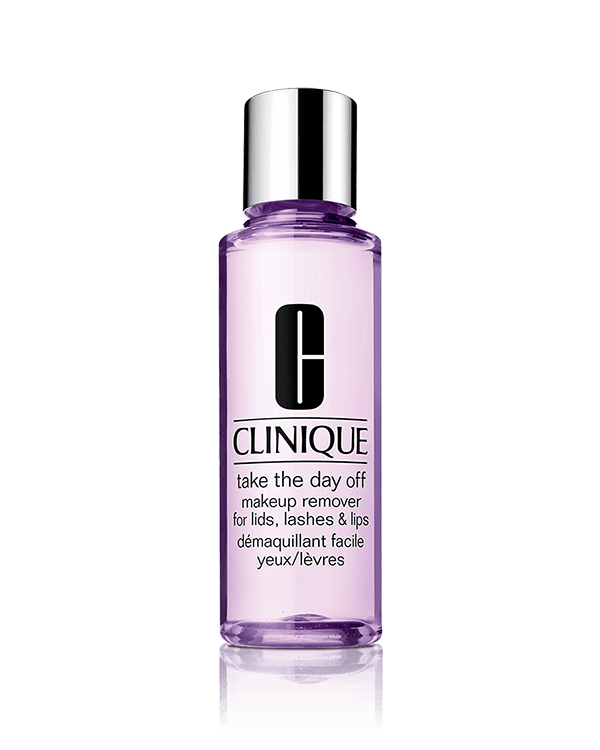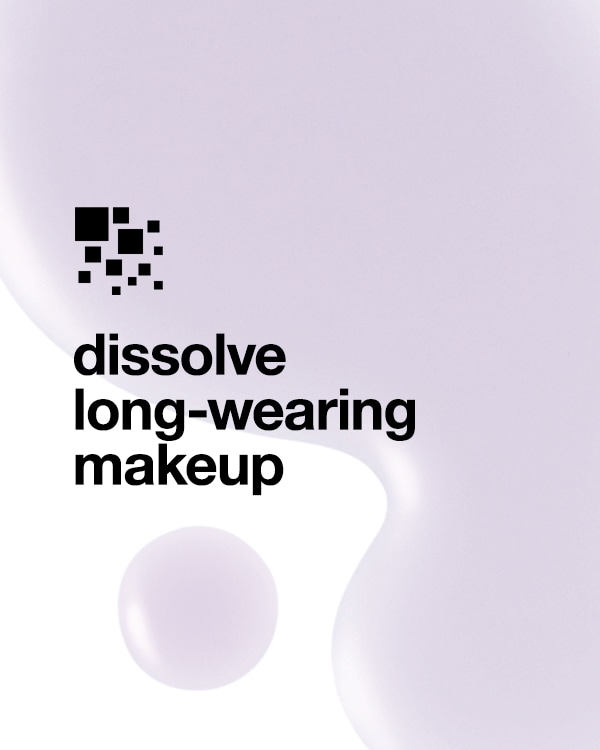 Take The Day Off Makeup Remover For Lids, Lashes & Lips
Our best-selling makeup remover. Totally tugless formula whisks away makeup.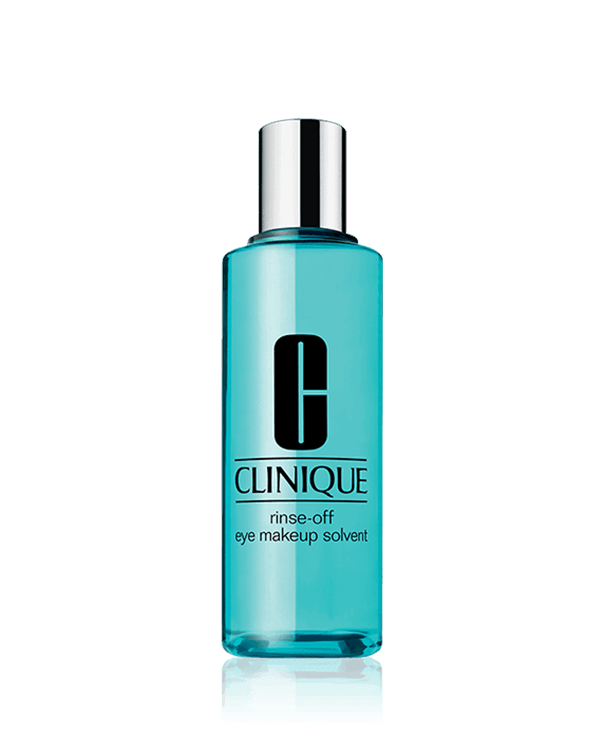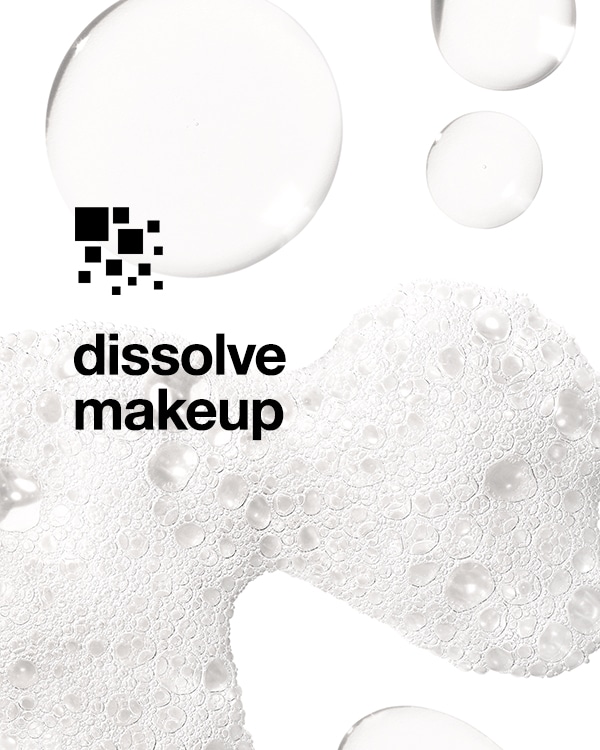 Rinse-Off Eye Makeup Solvent
Liquid formula quickly removes eye makeup and allows for easy makeup touch-ups.